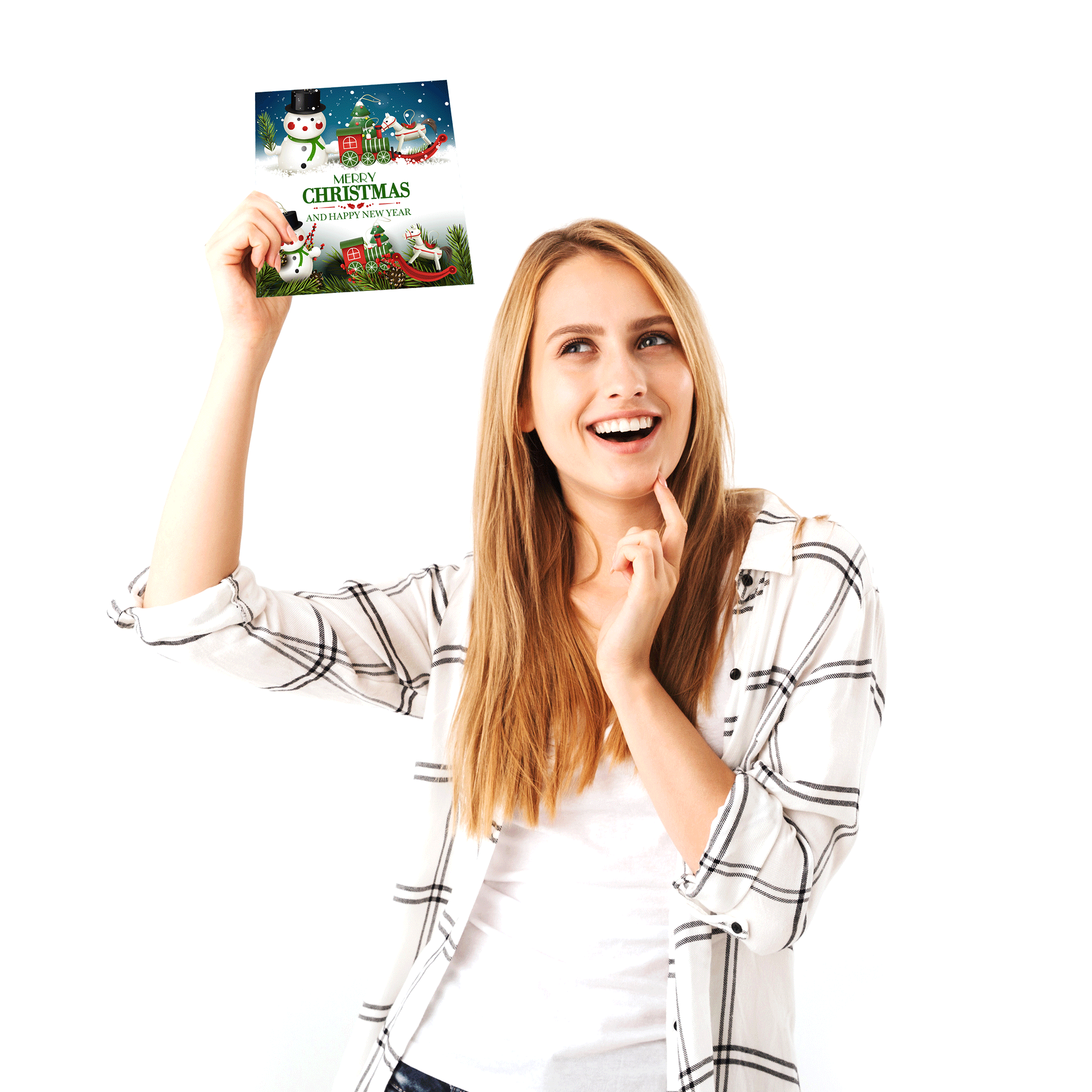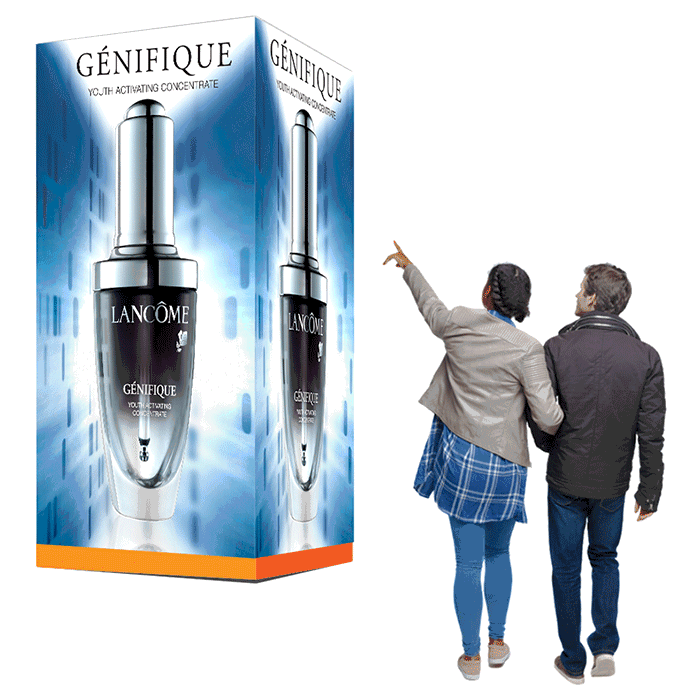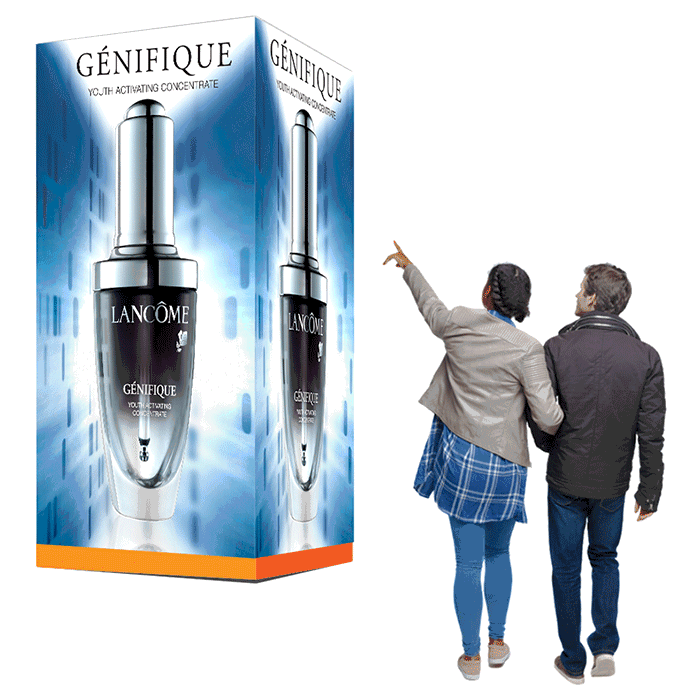 ---
Welcome!
You're a creator who has a story to tell, a design problem to solve, a place to make beautiful.


We're inventors who specialize in the lenticular printing process, creating animated print solutions from inspired ideas and bringing your vision to life.
---
About Tracer
Tracer was founded in White Plains, NY, offering lenticular printing services and lenticular products across the US, but has since expanded into Photo Gifts, Photo Wall Décor and Specialty Products for large retailers.
Enterprising clients value our ability to innovate and engineer new products, with a focus on increasing product offerings and expanding markets in their respective industries.
Our customers recognize and appreciate our ability to help them achieve their long and short term goals with creative solutions.
While our roots are in lenticular printing, we've diversified and grown into the retail photo space. The photo and décor products we've invented are sold in over 7,000 retail locations around the country and can be ordered from anywhere in the world. Tracer also maintains a globally recognized patent portfolio.
Our Clients
We're proud of the long-term client relationships we've built and excited about bringing that experience to you.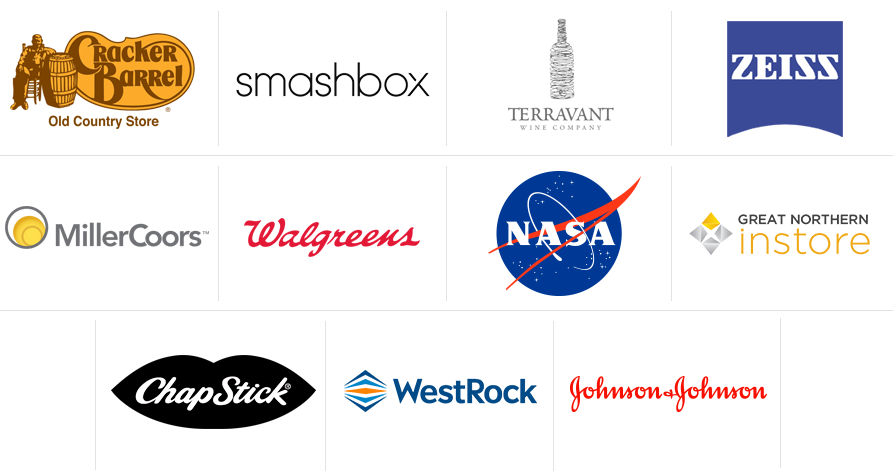 Highlights and Awards
Tracer's award-winning work has pushed the boundaries of traditional lenticular technology for years. But, we don't do it alone. The work we create is for our customers and clients. It's the product of an indispensable partnership.
"Working with Kyle and the Tracer team has been a dream. They go above and beyond every single time, from personally dropping off our print to taking extra time with our file to make it really sing. We are so impressed with the final prints; the 3D is so realistic, it feels like you can actually reach out and touch the subject. We will definitely use Tracer again. Their precision and professionalism definitely surpasses the competition, and they are so reasonably priced. Can't recommend them enough."
- Stephanie Stender; DARK IGLOO
"We've done many high profile jobs over the years with Tracer and they are without doubt the gold standard in lenticular. It's always a pleasure working with them and the end result is always outstanding!"
- Jason Kraning; OPTIKA SCENICWORKS, INC.
"First off, our sales team absolutely loves them. Additionally, any visitors we have had from the ZEISS leadership and marketing team that have visited us in Bentonville have stolen one because they like them so much as well.... I am getting phone calls today from Optical Mangers at Sam's Club saying how AWESOME our new patient demo Lenticular is. Overall, I would say we really nailed this and we are looking forward to seeing positive tracking on our sales data...."
- Patrice Leslie; ZIESS
"It was such a pleasure working with Kyle from Tracer Imaging. We wanted to create a lenticular printed ticket, something we had never done before, for one of our events. Kyle was helpful through the whole process and walked us through how to create the ticket. He provided several proofs for us to choose from and the final product turned out better than expected! Our company won a Gold IFEA Best Printed Material Award for the creative ticket design. Thanks to Kyle and Tracer Imaging who made it this such a fun and easy process!"
- Alexa Tindall; 500Festival
Our Team
Tracer is its people, an all-star array of creative and technical talent—people who love what they do.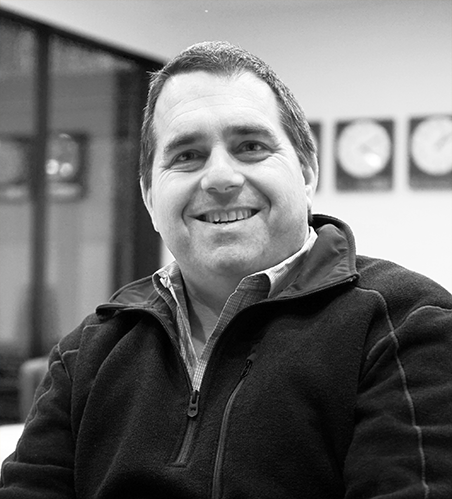 Steven Spiro
Chief Executive Officer
---
Steven has an insatiable desire to figure stuff out, and he's been an industry leader since 1997.With a strong background in video and print technology, Steven has spent the last 20 years developing and marketing technology-related products and services.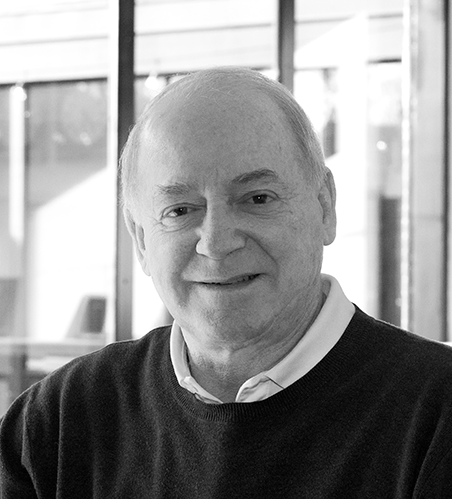 STAN FREIMUTH
Chairman
---
Stan is Tracer's resident sensei. The former Chief Operating Officer of Fujifilm USA, Stan has served as CEO of two other public companies and now draws upon his unparalleled experience to advance the commercial and creative objectives of Tracer's partners, customers, and clients.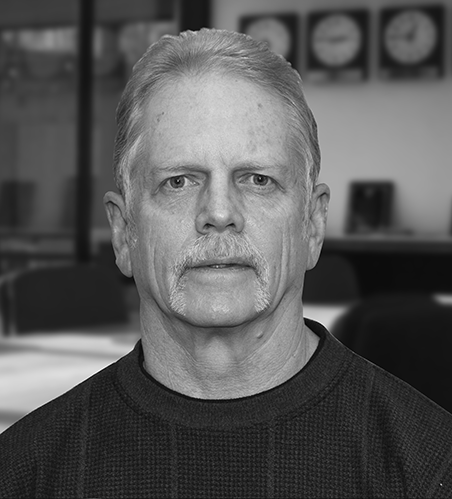 DEAN BJERKE
VP of Operations
---
Quality control is the name of Dean's game. Dean is pillar of Tracer technical knowledge, the former Operations Manager of a Quebecor Imaging Division, and bring's over 30 years of industry experience.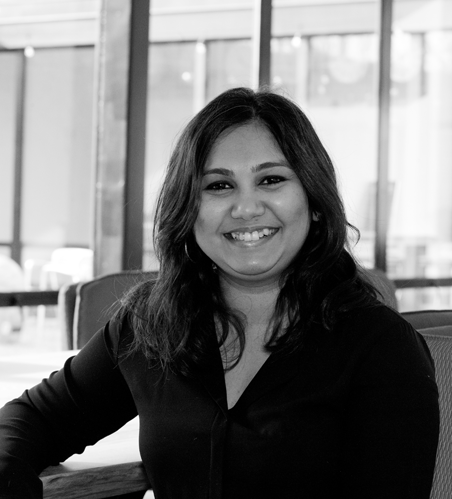 ANDREA DWARKA
Operations Manager
---
Andrea is the glue that holds everything together. With 15 years of experience in logistics, customer service, and cost containment, Andrea has spent most of her career helping companies achieve efficiencies through systems improvement and vendor relationships.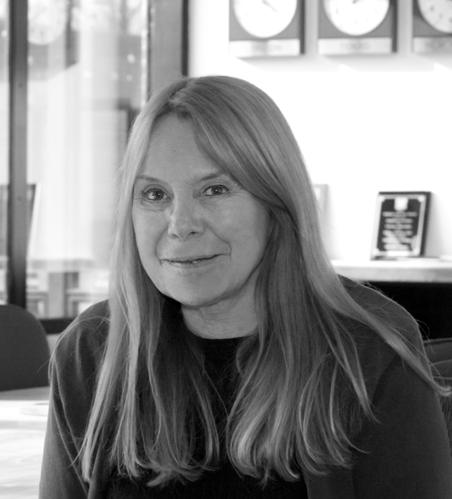 KATHLEEN POWELL
Office Manager, Accounting
---
Kathy runs accounting, the business engine inside the company that brings art to life. Kathy's broad knowledge and many years of experience working in accounting and operations for a wide range of companies helps Tracer provide exceed expectations every day.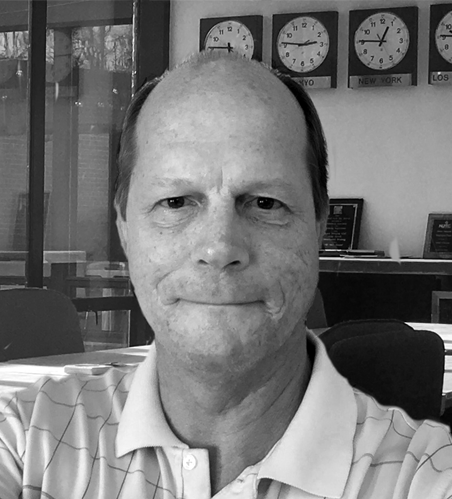 RON GLAZA
VP of Global Sourcing
---
Bringing innovations to life in a commercially viable way often depends on the ability of a team to source and integrate new materials and equipment. This is where Ron comes in. Ron has over 30 years of experience in the print and display industries.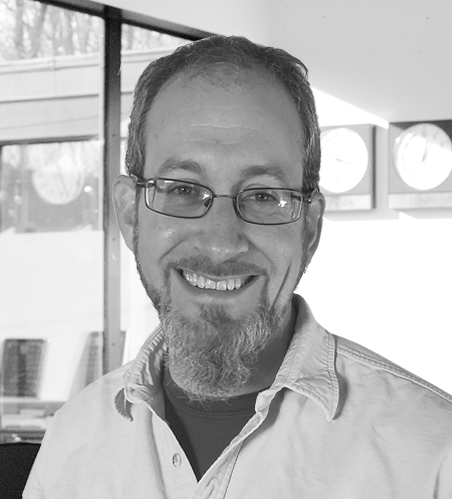 CARL TEGER
Director of Animation
---
Carl puts the dynamic in dynamic media, the motion in motion graphics. He's a master of digital illustration, a creative asset without equal who comes to Tracer from Eastman Kodak.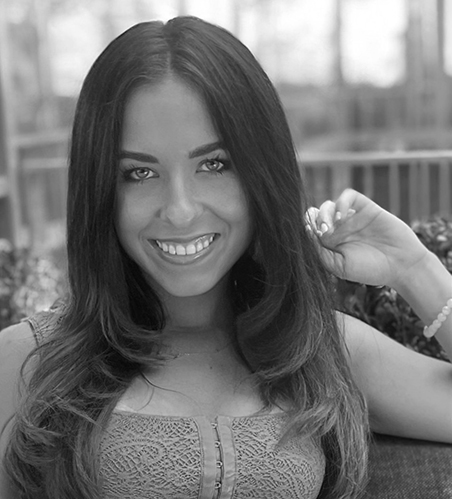 KELSEY KRONING
Director of Digital Marketing
---
With years of brand marketing and digital innovation experience, Kelsey spearheads Tracer's Marketing Department. Following her work at Fortune 100 company Nike, Kelsey strategically and creatively pushes boundaries to develop, design and execute omnichannel marketing approaches to grow and maintain Tracer's direct-to-consumer business.