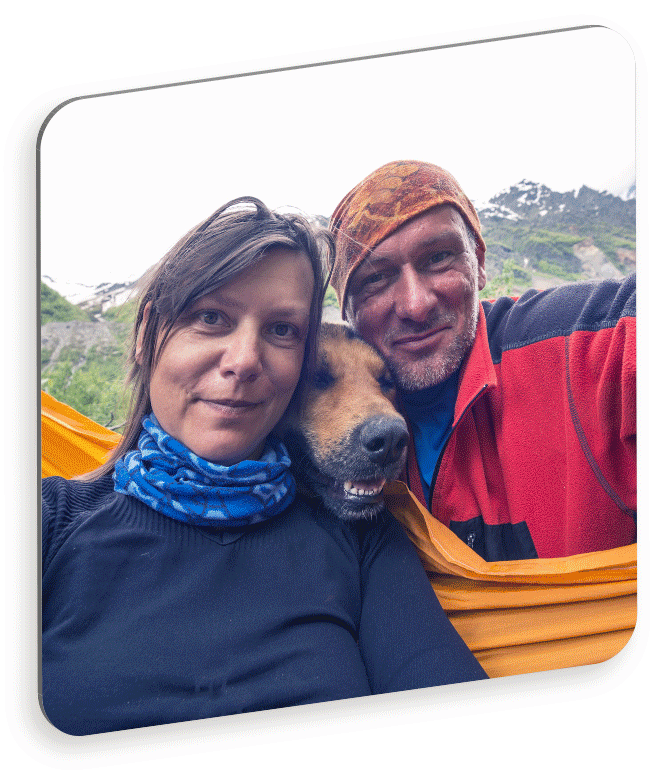 At Tracer, we know that it's the little things that matter most. Our lenticular photo printing and gifts help you celebrate the little and big moments in your life in an animated, easy to share way.
We offer four different effects for you to choose, letting you personalize your own unique lenticular print: 2-Flip, 3-Flip, Zoom, and Flip-Zoom. Our custom builder makes it easy for you to create your own Action Pictures™; simply upload your photos, choose your effect, and compose your prints!
From your baby's first steps to Grandma's 90th, Action Pictures™ captures your special moments and everything in between. Click the button below to get started!