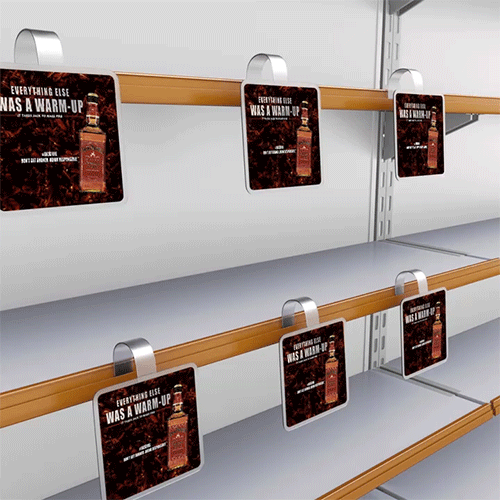 Lenticular Wobblers
Literally "wobbling" at eye-level, wobblers are eye-catching by nature. This wobble is even more beneficial with lenticular effects, as any small movement by the wobbler quickly animates behind the lenticular sheet. Their proximity to both products and customers make them a highly effective point-of-sale marketing tool.
3D or animated wobblers increase the appeal and potential success of these playful advertisements since they essentially allow your team to communicate two key messages to your customers. Perhaps you showcase a product's unique features AND your half off deal? With our 2-flip technique we can deliver both selling points! Maybe you need to show the unique functionality of your product? We can use a morph or hybrid effect on your wobblers to demonstrate a dramatic before and after progression.
Get Pricing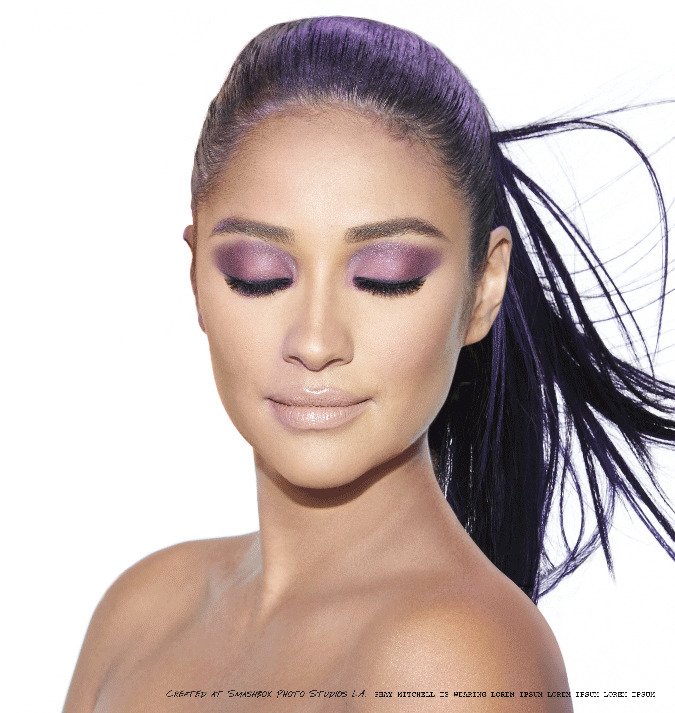 Lenticular Headers
Often given valuable, high-traffic locations, point-of-sale displays with their all-important headers have the greatest power to reel customers in and drive sales. There is such a fascination in seeing movement on a lenticular header, that customers will instinctively interact with the animation in a way that will reinforce your Brand longer, tell your story more effectively and instill your product more memorably than any other media.
Get Pricing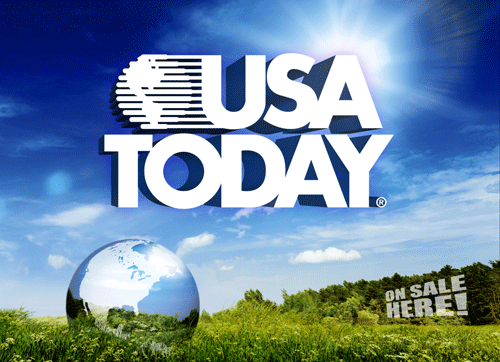 Lenticular Window Clings
Whether for the front window or a cooler door, clings offer reposition-able, reusable and easily replaceable marketing opportunities. Door decals can be single sided for cooler doors, or double-sided for windows and doors at the front of the store. This colorful and versatile advertising option is simple to switch out as seasons, holidays, and your latest offers change. Perfect for any retail environment!
Take your storefront from ordinary to scintillating with lenticular window or door clings. Our motion technology can transform a static image into a visual story, while a simple flip technique can quickly double your sign's messaging potential. When the special or offer is over, peel off the window cling and replace it with a follow-up program.
Get Pricing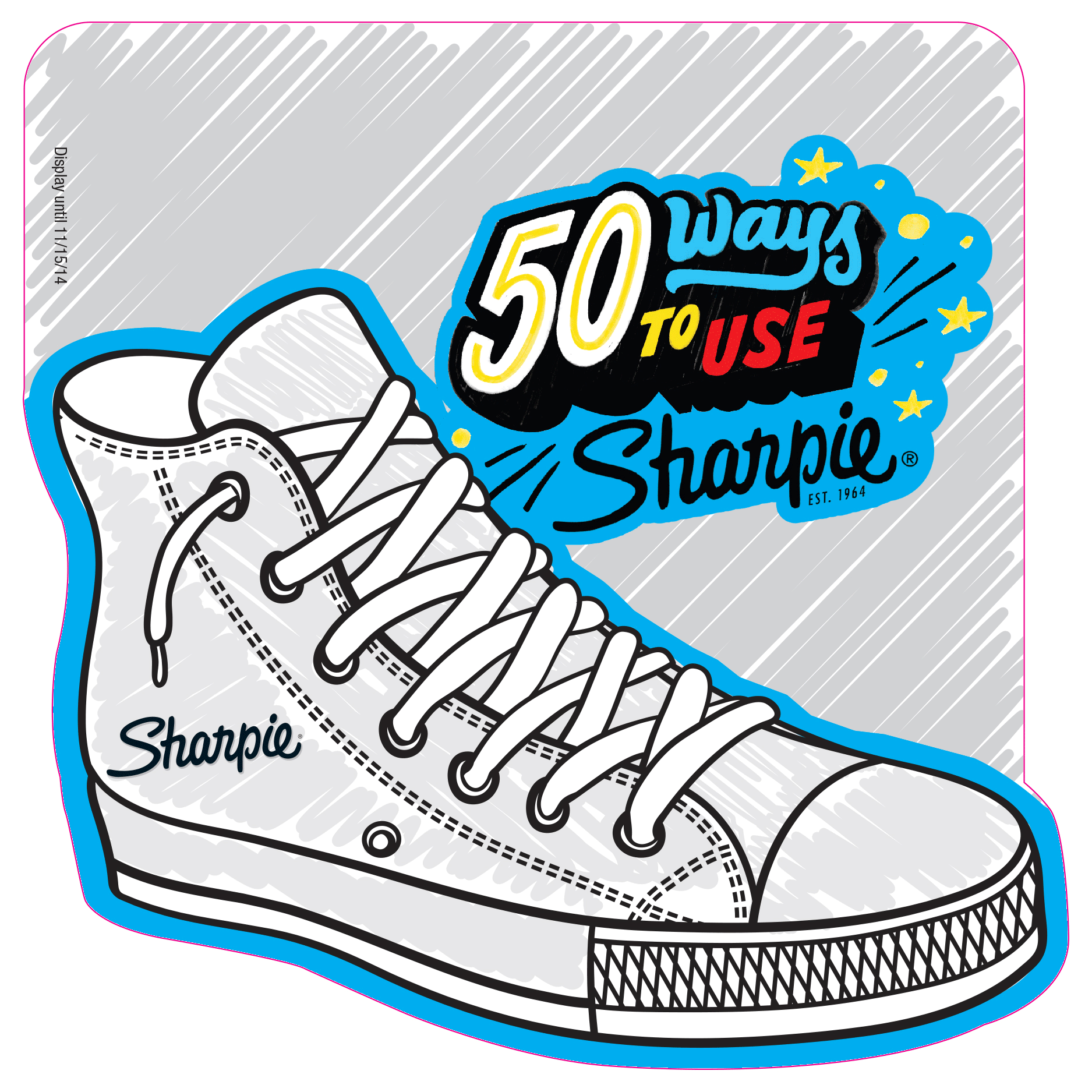 Lenticular Violators
Aisle violators mount to a shelf and extend into the aisle, thereby making them unavoidable to experience as you pass by. Printed on both sides, they're completely visible from either direction as you pass through the aisle. We can either mirror the lenticular art, so both sides are the same, or you can print a different design on each side. Activating with a side/side animation, the lenticular effect you select will continually animate as you walk down the aisle.
Get Pricing