Custom Solutions
The Ultimate in Large Format Lenticular
Tracer's Custom Solutions is designed for the creative director or professional artist who seeks professional-grade technology, the consulting support necessary to do it "just right," unrivaled quality and possibly a large quantity run. Our superior custom lenticular printing technology is patent protected.
Every piece of art we make is meticulously crafted by the most experienced professionals in the business. While our competitive pricing has always set us apart, it's our consultative, creative and technical expertise that will set you apart.
Tracer's Lenticular Graphics brings your art to life.
Our highly trained technicians are here to help you with all of your project's needs. From concept to final production, we're here to help!
For your Custom lenticular project we include an artwork review and image optimization, harnessing our team's over 50 years of combined experience in large format lenticular production. We advise and help correct potential imperfections in your supplied artwork that may appear in the requested lenticular effect.
Let us help you navigate the lenticular landscape and avoid common pitfalls, making this an easy process for you.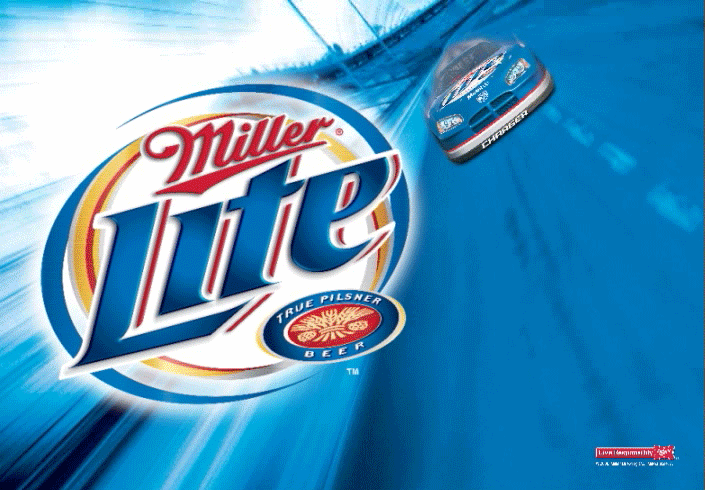 With Custom Solutions, we offer all of our animation effects, including volumetric 3D, 3D/Animation Combos and Hybrid effects. Our team will review your art, and create a lenticular design that could be completely unique to anything you've seen.
Some artwork is suitable for a simple layered 3D, but for a true 3D image, we create a wireframe of each of the elements in the image, wrap the provided artwork around the wireframe and render out a 3D scene true to life. Volumetric 3D is the most time consuming and labor-intensive of all lenticular effects, but yields superior results.
Oversized Lenticular Panels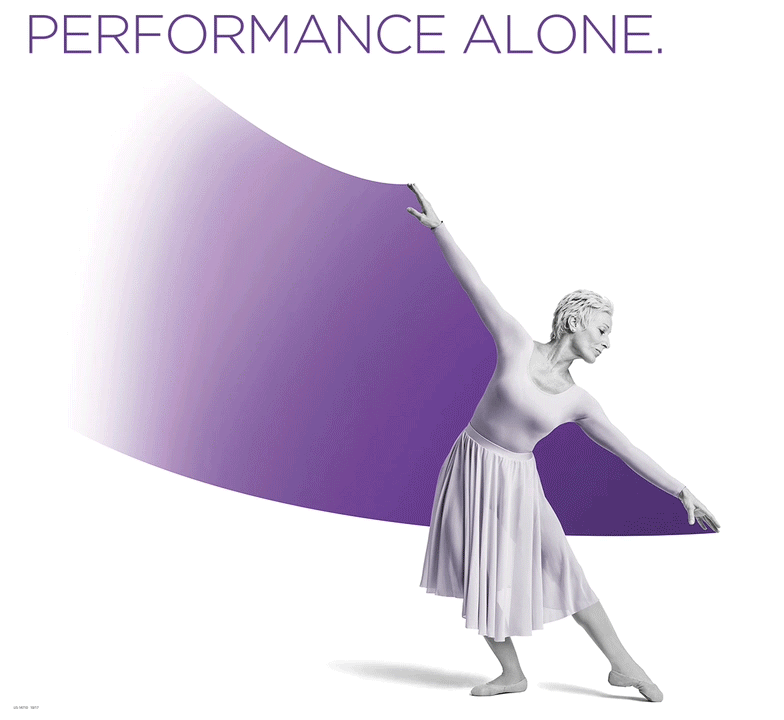 Need a Grand Format Lenticular? We offer the option to print oversized lenticular projects that require tiling several panels together to incorporate a single image animation. With our patented alignment system, the animation will perform seamlessly across the full size of your display.
For that special artwork being displayed in a gallery setting, or in low light viewing conditions, consider backlighting your large format lenticular print for brilliant color and effect. We can run a double pass for the increased color saturation required for dynamic backlit panels being displayed in lightboxes.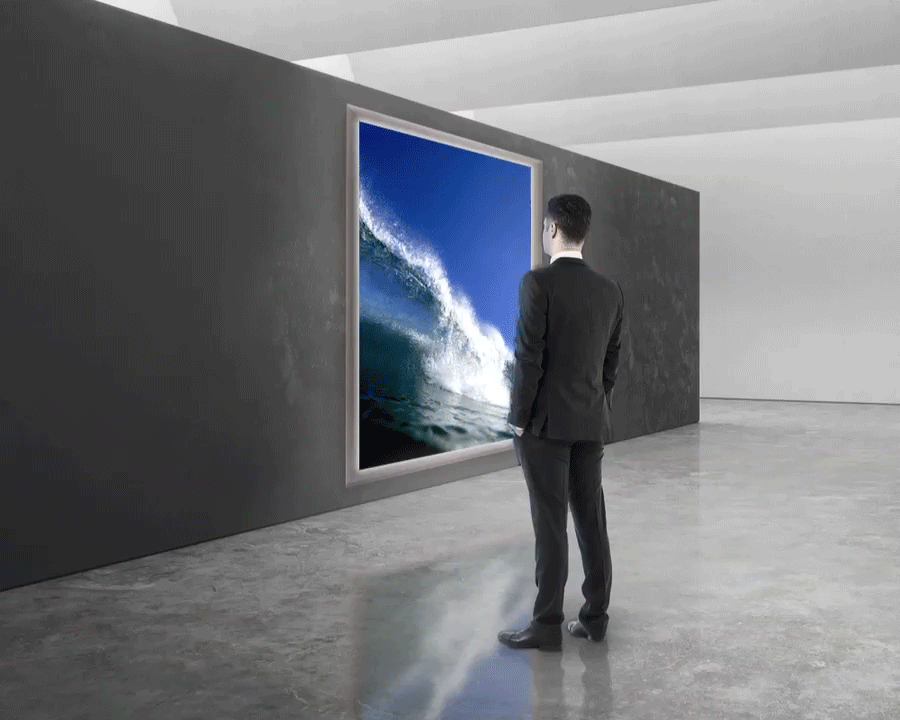 Custom Shapes and Finishing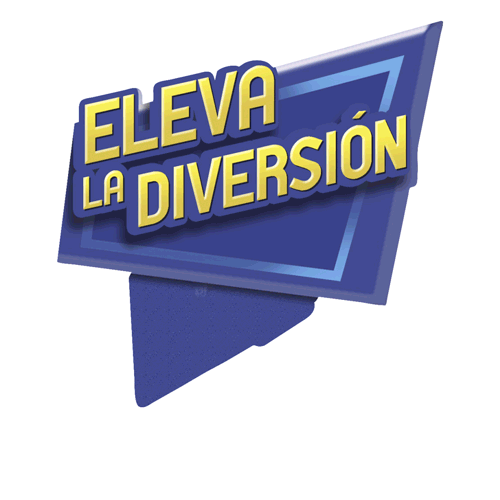 Ask about our custom sizes and mounting options that could accommodate any unique viewing requirements.
With our Digital Flatbed Cutter, we can cut to any unique size, shape, or form you need for your project!
We can mount to substrates such as Sintra, Gatorboard, Styrene, Acrylic or any number of other materials.
Bottom line, with our wide array of finishing equipment in house, we can handle whatever unique finishing needs you have!
We have numerous certified lens options that will yield the best results specific to your lenticular image and display requirements. Custom Solutions includes engineering your project for the highest quality and lowest cost solution. We select the optimum lenticular lens best suited to the artwork provided and effect requested. Other factors determining the correct lens is viewing distance and the details of your display application.
All Custom Solutions projects are quoted based on the specifications of your lenticular project.
Contact sales@tracer1.com to schedule a project consultation