---
Lenticular Promotional Products
---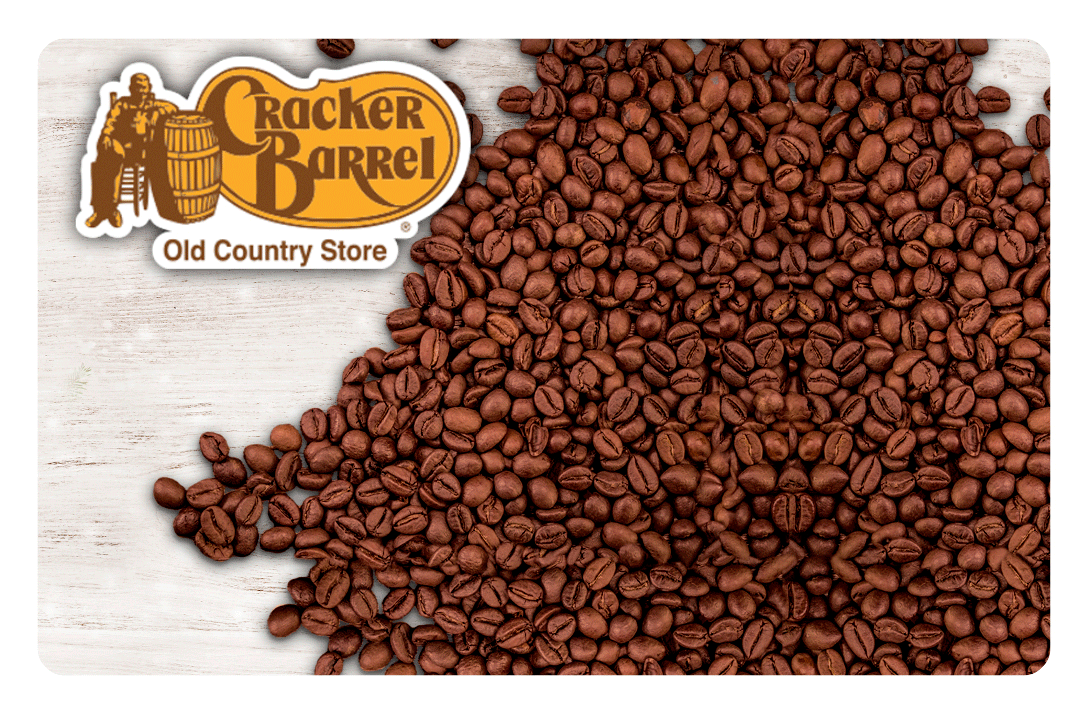 Lenticular Gift Cards
Animated gift cards ensure that your cards stand out among the others on store shelves. Lenticular gift cards provide a win for both retailers and consumers. Retailers enjoy a considerable boost in gift card sales, and consumers can give a genuinely unique and special gift.
Tracer's gift cards are unique in that the animation activates in a side to side direction, so consumers see the animation in play as they pass the shelf. Grab a piece of this multi-billion dollar industry with lenticular gift cards that act as a brand extension of your company.
Get Pricing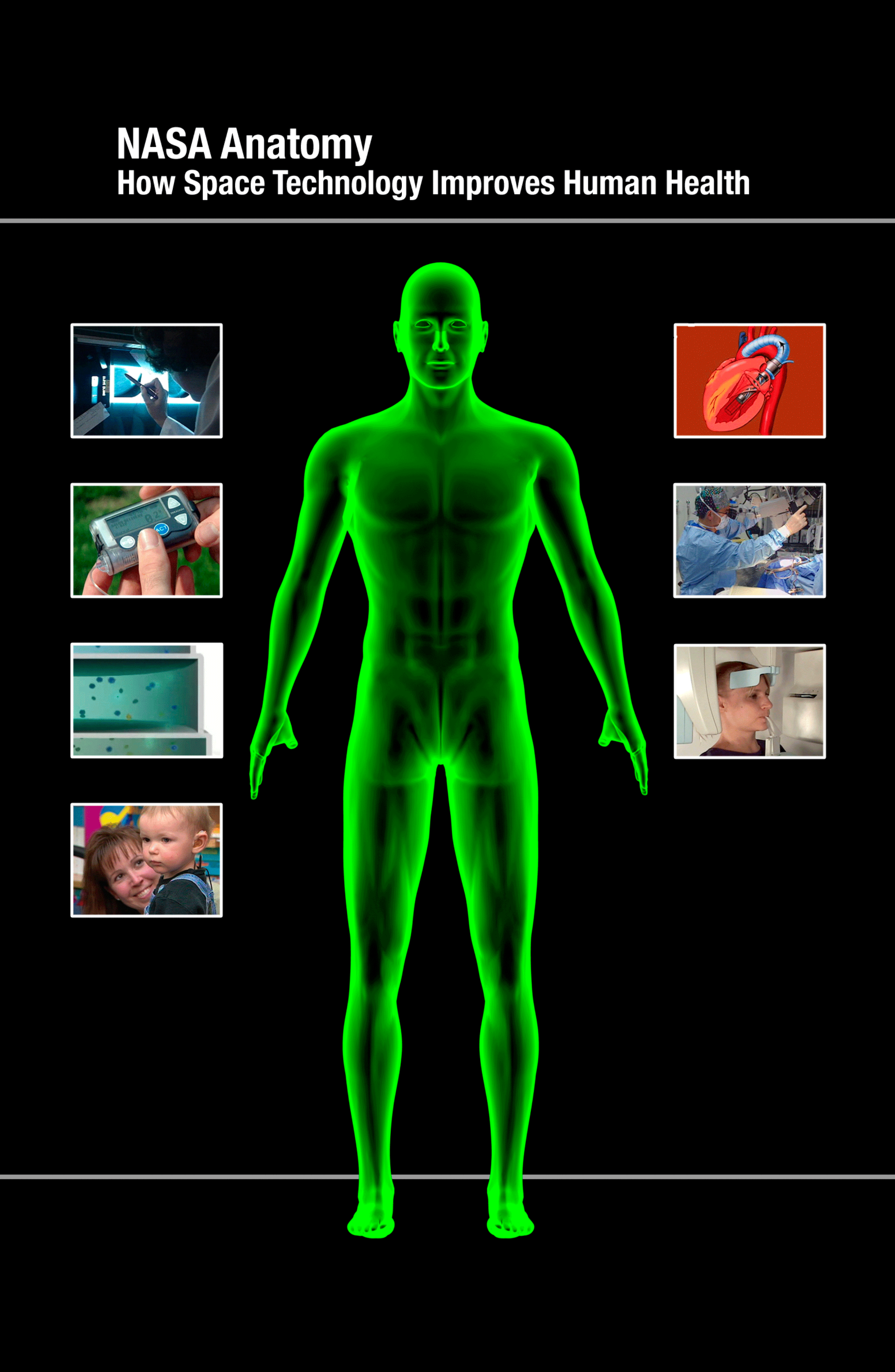 Lenticular Handouts
Enhance your marketing with lenticular handouts. Attending a trade show or conference? With printed takeaways, the key is to always set yourself apart from your competition, and one way to do this is with eye-catching animations.
Lenticular cards are the only print media to truly tell your story. Animated prints can show a before and after, the function of your product in motion, or perhaps a vivid 3D scene with a single element animating to highlight your product or service.
Get Pricing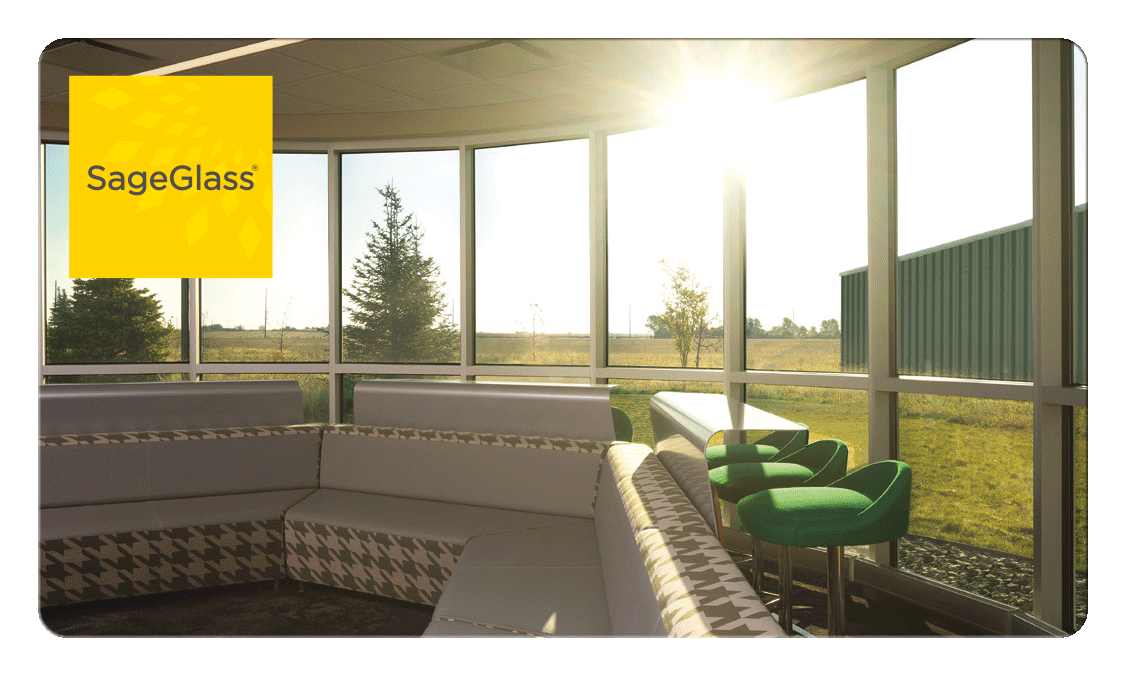 Lenticular Postcards
You only have a few seconds to capture your customer's attention, and what better way to achieve this than with a creative animation or 3D postcard with the story you need to tell.
Get longevity from your direct mail campaign! Customers will not only remember the visual experience, and therefore your product or service, but they will hold onto the lenticular card and interact with the animation again and again, and even willingly show it to others.
Get Pricing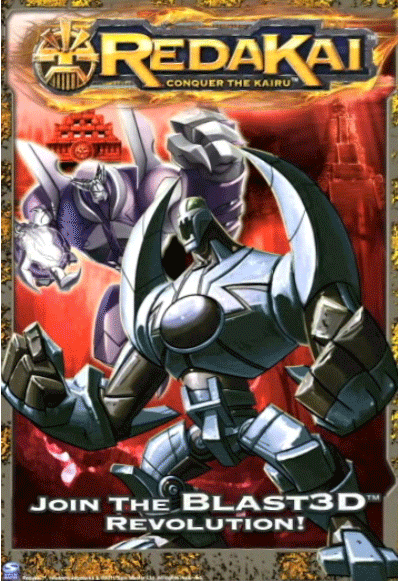 Lenticular Posters
Whether it's a keepsake poster, a part of a critical marketing strategy, special announcement or a poster for sale in retail, lenticular posters will always captivate the audience!
Tracer has several lenticular print solutions that allow us to produce posters large and small, and very cost-effectively.
Get Pricing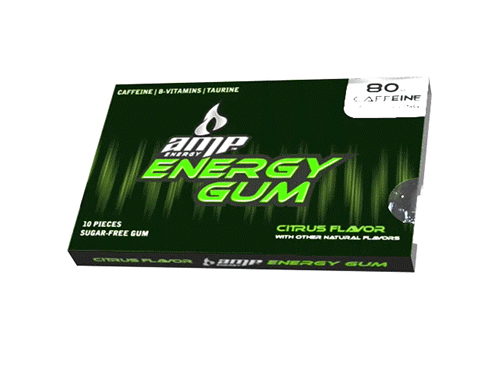 Lenticular Packaging
Ultimately, the goal of any package today is not only to carry the product but to become a significant part of the overall marketing and promotional plan for that given product. Lenticular packaging will continue to deliver on both fronts, not just on the shelf, but in the home or office. Packaging must speak to the consumer, and it needs to get noticed and breakthrough that cluttered retail environment. Animation can not only paint a picture but can also show the purpose and functionality of the product it's showcasing.
Get Pricing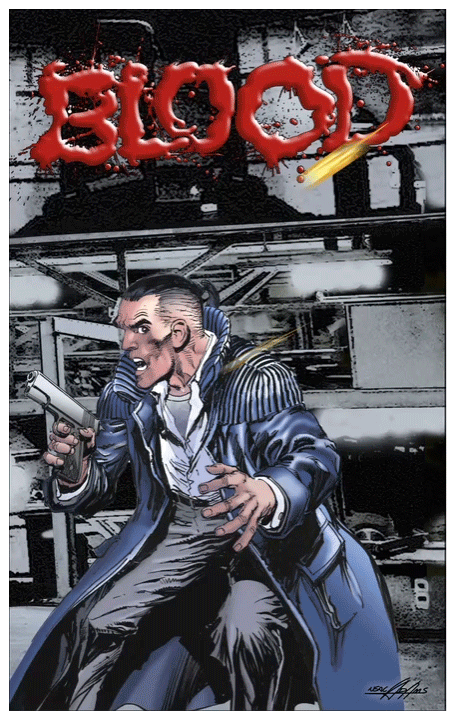 Lenticular Covers
Lenticular covers have been used with great success for comic book, magazine and catalog covers for many years.
Cover designs are typically some of the most creative artwork, which further inspires our technicians to do some fantastic work.
Get Pricing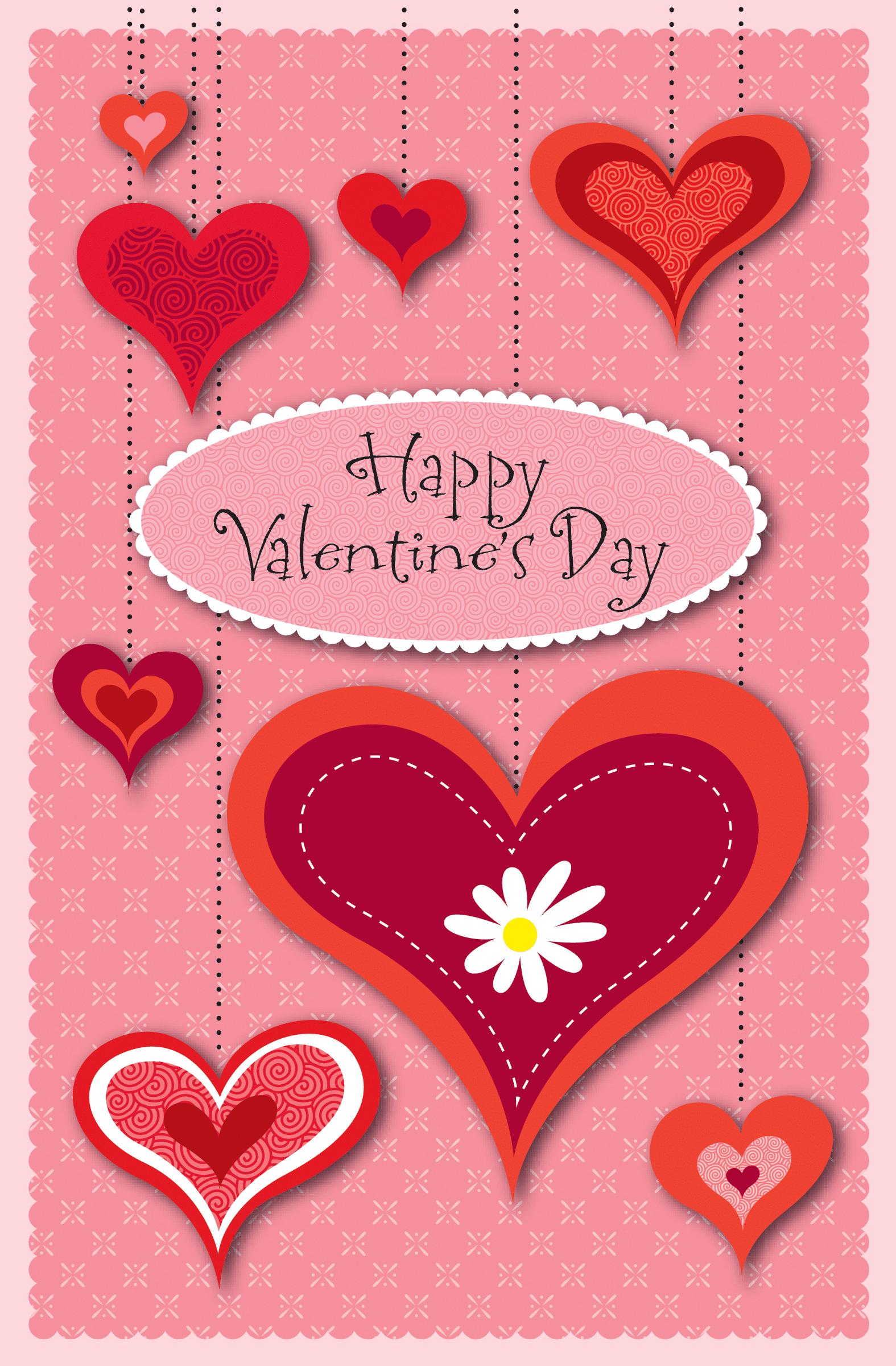 Lenticular Greeting Cards
Greeting cards are a staple of every special family event. Despite the advent of eCards, the joy in giving a greeting card is in watching them open it, and seeing their response as they read and share your card.
Tracer can work with you to dial into a signature look for your brand and can suggest animation options from your designs you might not envision yourself.
Get Pricing

Lenticular Labels
Competition in retail is fierce! Many consumers start their shopping experience by shopping the labels. With vivid animation activating your label, you now have an alternative method of catching a consumer's attention. The value of this interactive lenticular label is that it keeps delivering way beyond the time of purchase.
We can now print on lens material as thin as 10mil and convert onto roll stock to fit within your current labelers' requirements.
Get Pricing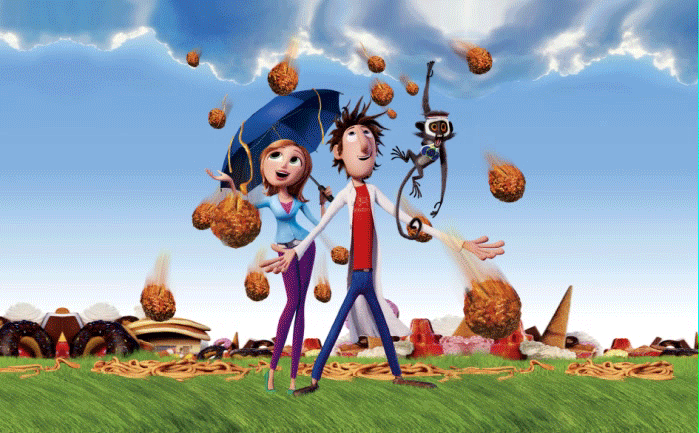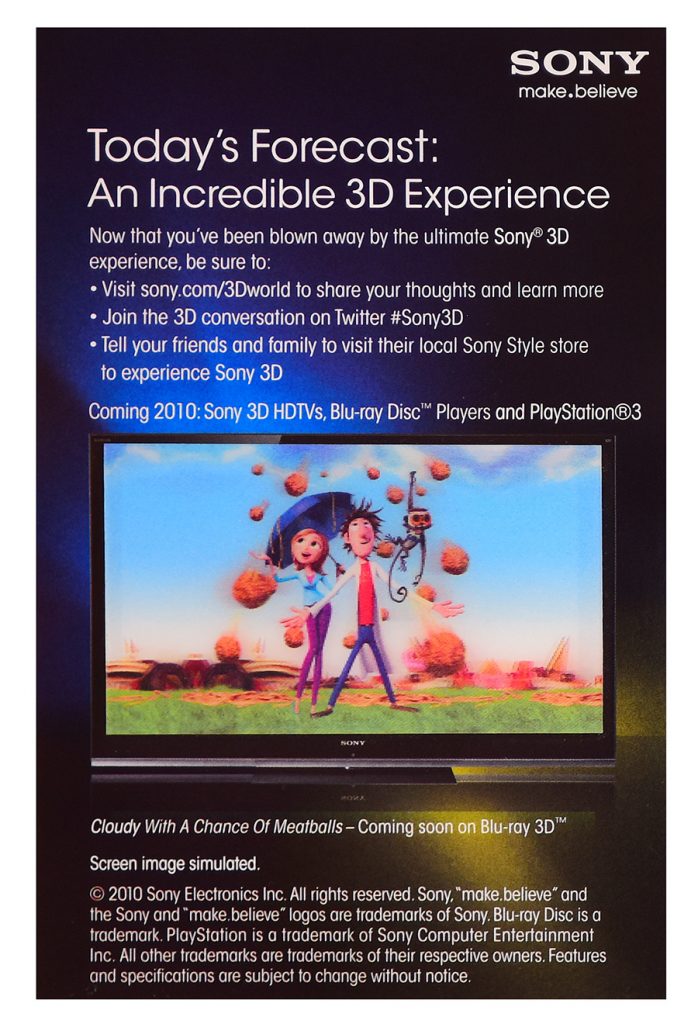 Lenticular Brochures
Many companies forget that print marketing is still an extremely effective way of activating your target audience. While a web search will yield a wealth of information, brochures offer a way for you to showcase your new products and services in great detail.
One of the keys to successful marketing is to create printed material that quickly excites the customer with a unique and focused presentation. A lenticular brochure can present a dynamic experience and tell a story before even turning a page.
Get Pricing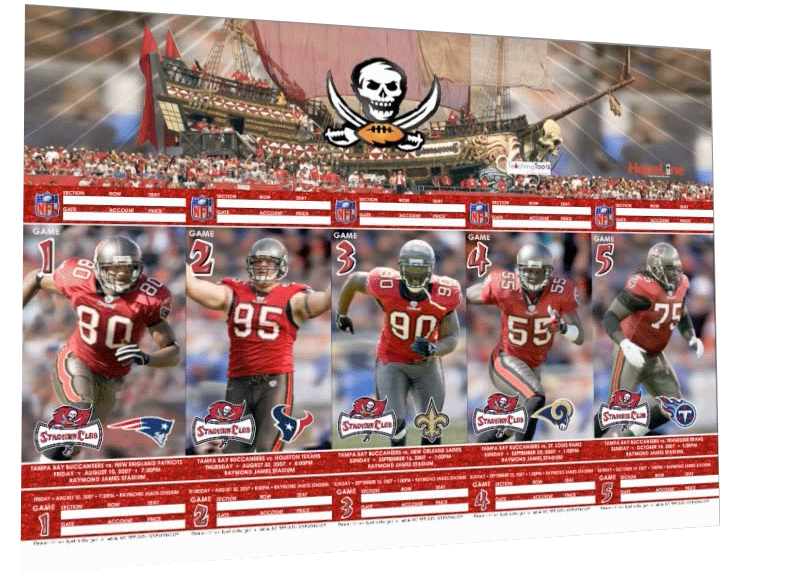 Lenticular Event Tickets
Planning a big event and looking for ways to make guests feel special in a less than conventional fashion? Have you considered 3D or animated event tickets?
Music and sporting event tickets provide an incredible opportunity to pump-up the anticipation of an event. Make it more even more memorable with a unique keepsake for your fans.
Tracer has produced lenticular tickets for customers as large as the Tampa Bay Buccaneers, and as small as private parties for special occasions.
Get Pricing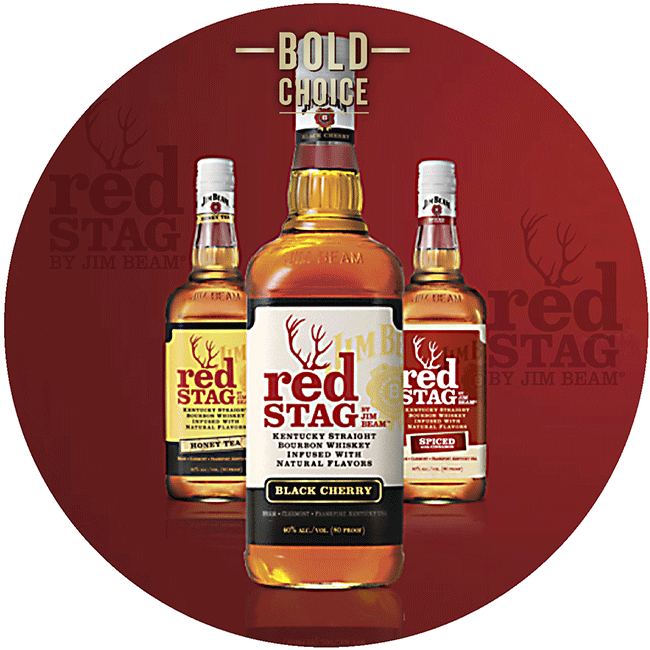 Lenticular Coasters
Maximize the return on your promotional dollars by turning a one-dimensional coaster into a captivating 3D or animated branding opportunity. Utilize this valuable landscape with a creative and fun animation while they wait for their beverage of choice.
The visual activation of your brand or product will stay with them as they search the menu for drinks and meals. Coasters are often considered a takeaway item, further cementing your brand to your customers.
Get Pricing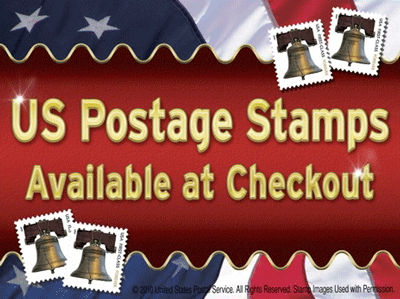 Lenticular Magnets
More and more businesses are choosing alternative promotional products, in an attempt to bring their campaigns to life. Among the many novelties on the market, lenticular printing stands out as it piques a consumer's interest in a way no other visual can, breathing new life into boring promotions.
Get Pricing