Express Solutions is Low Cost for High Quality
Express Solutions is our answer to high-quality lenticular when your budget is a factor, or when quantities are low. Tracer has developed a unique and innovative DIY Lenticular builder that allows for direct uploads with automated interlacing and printing, effectively eliminating image optimization by our technicians, and the animation build of $350 - $500.
Contact Us!
Large Format Design Guide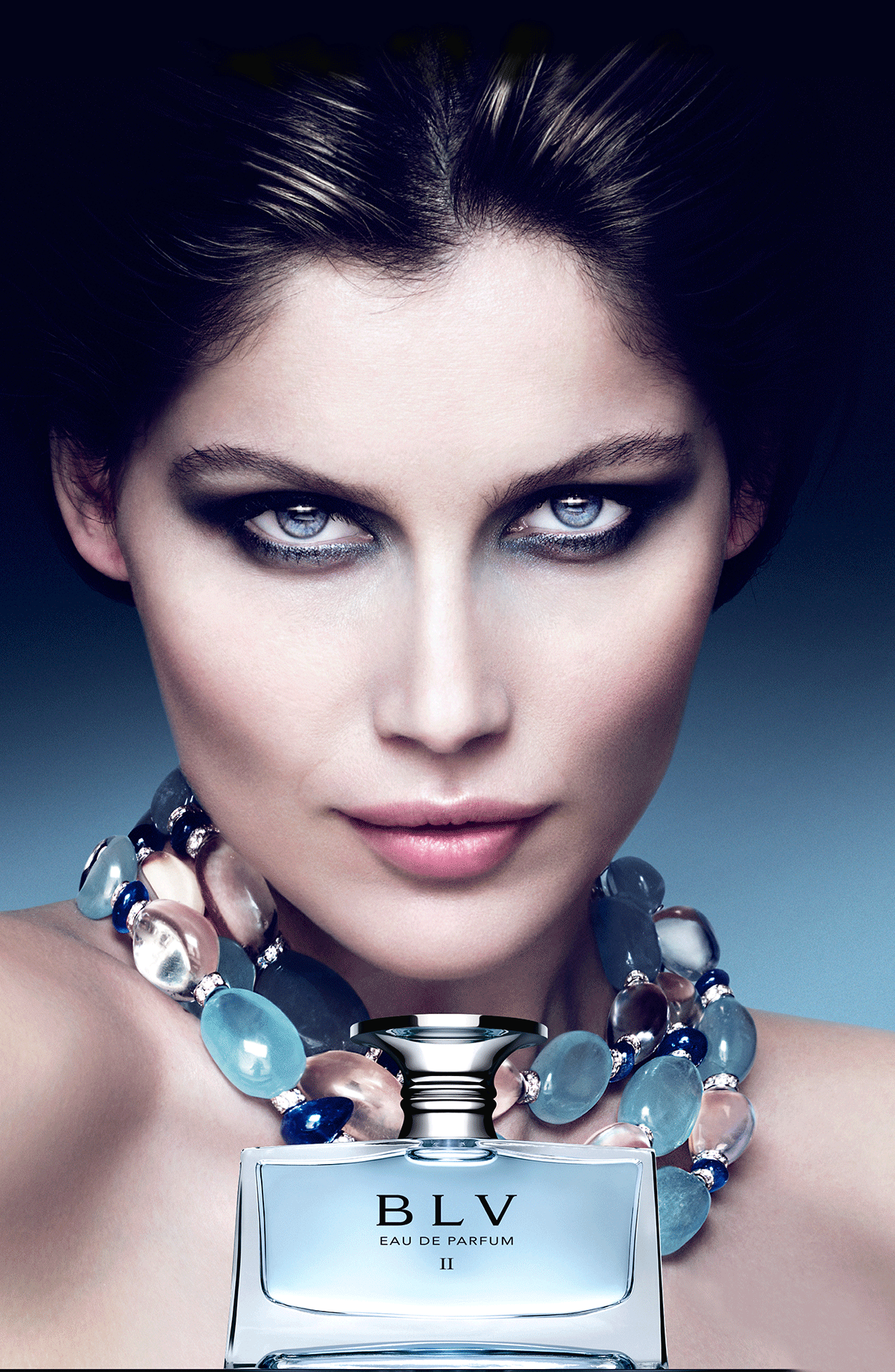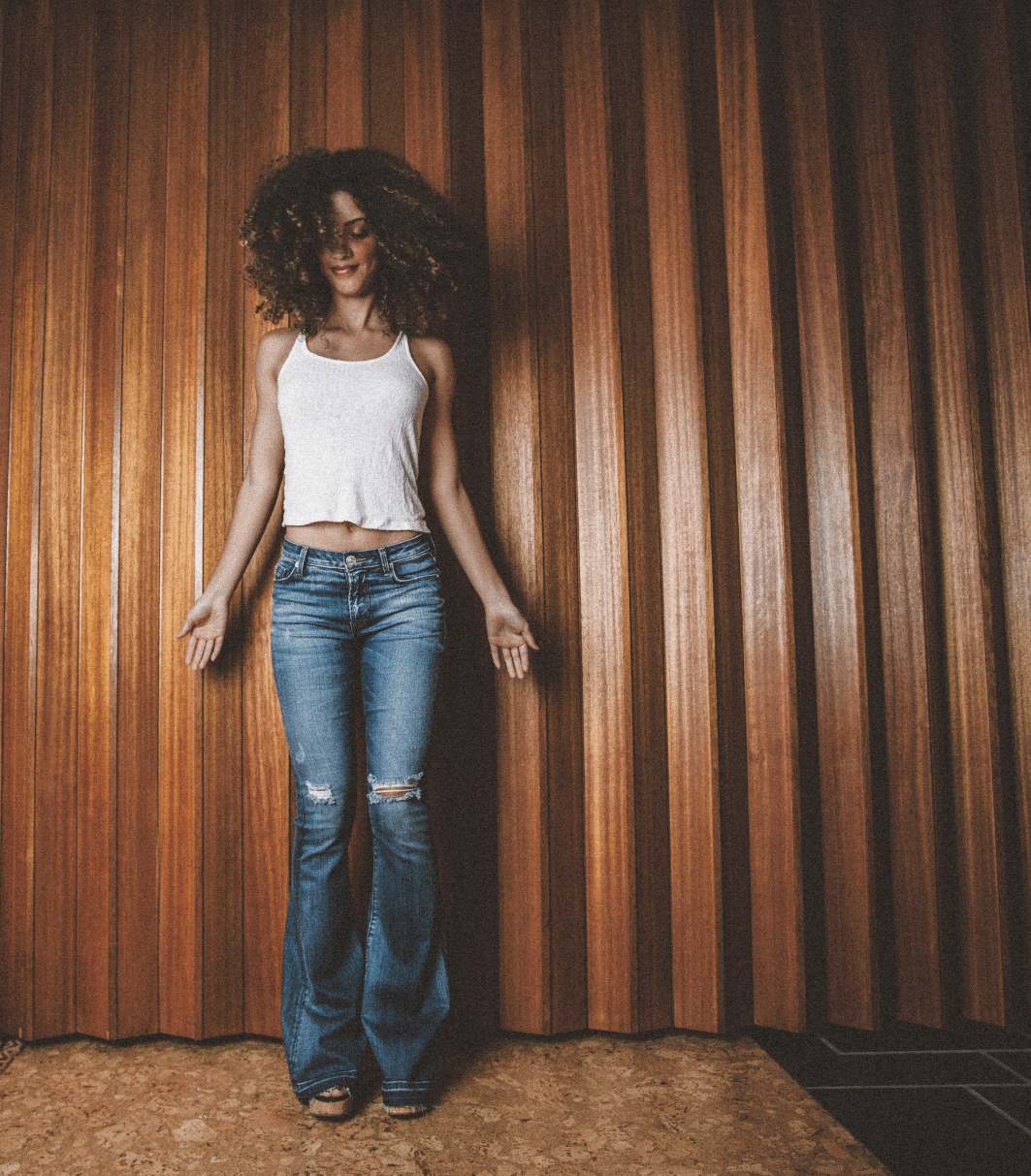 Rollable Lenses
Express lenticular panels will be printed on a 40lpi/33mil lens, which is our premium large format animation lens, yielding extremely clean flip and zoom lenticular effects
An additional benefit to the 40lpi lens is it's suitable for rolling, saving considerable cost for packaging and shipping large lenticular panels across the country.
Build Your Custom Lenticular
At this time, Express Solutions is limited to 2-Flip, 3-Flip, Zoom, and Flip-Zoom effects.
To begin your DIY Lenticular experience, we recommend you first review the
Large Format Design Guide
for helpful hints.
Give it a try! Press the button below and follow the instructions to get started on your next project
For additional lenticular animation effects, creative consultations, image optimization, and custom finishing; try our Custom Solutions or Contact Us directly to further discuss your needs.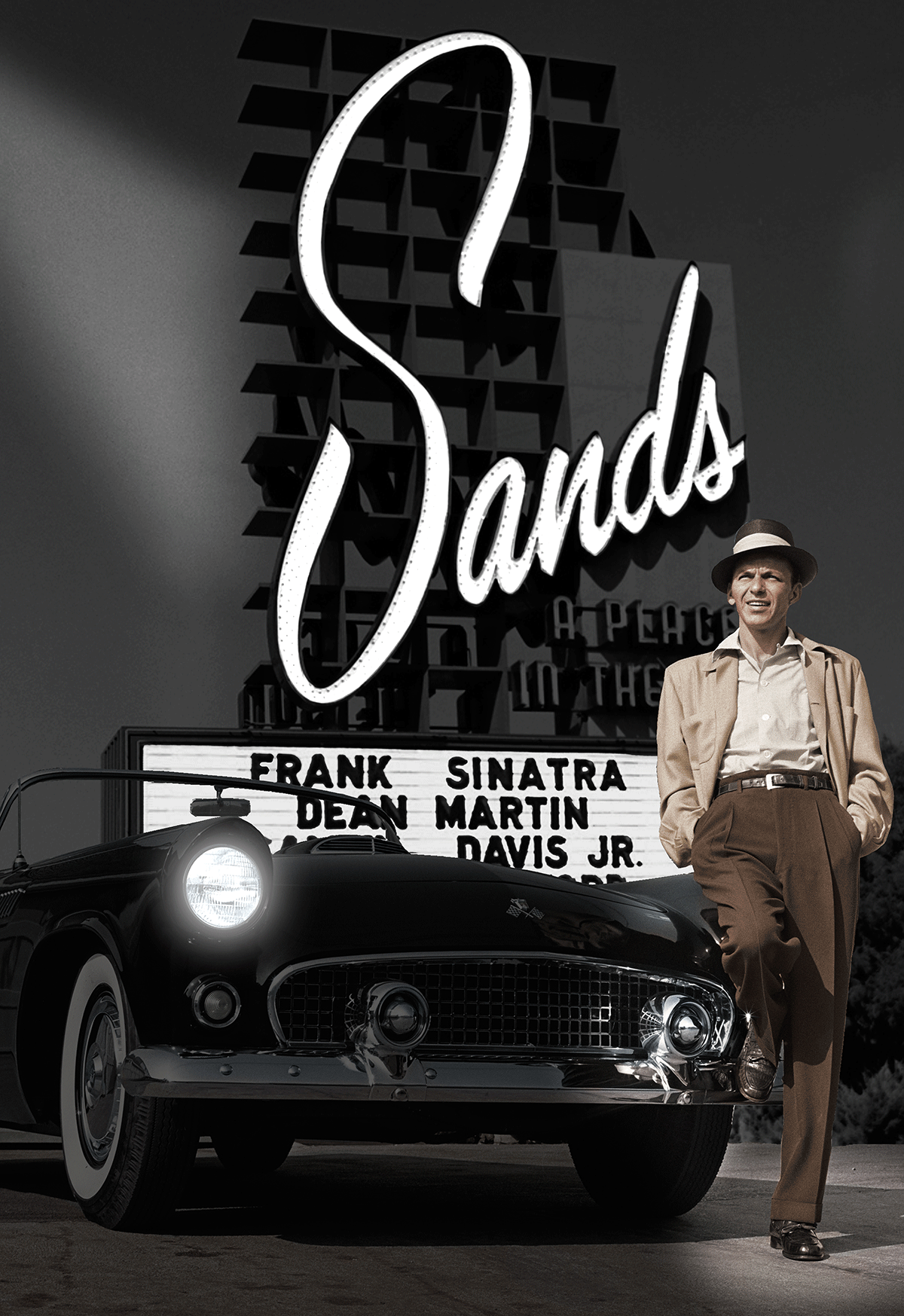 Express solutions is as easy as 1, 2, 3! Check out our How-To video below!